Ich bin Anna Härlin, aufgewachsen in München, seit 2003 lebe und arbeite ich in Berlin als Designerin. Ich habe über 16 Jahre Erfahrung in Branding, Print, Packaging, Illustration und Digitalem Design. Am liebsten entwickle ich Visuelle Identitäten mit allem Drum und Dran - Brandings - für Beauty-, Kids-/Family-, Food- und Mode-Marken. Mit starkem Design und der richtigen Strategie helfe ich Marken, ihre Story zu erzählen.
Whats your Story?
HELLO DEAR WORLD!
Anna Härlin is a Berlin based multidisciplinary designer.
Her boutique graphic studio assembles intentional branding, art direction and visual strategy into bespoke design mosaics that inspire.

Anna tailors textures, colours, fonts and shapes into brand experiences that incite and excite. Her design portfolio is laced with her incredible passion for the people and stories behind the brands she serves, while telling visual tales about the clients she curates.
Whats your tale?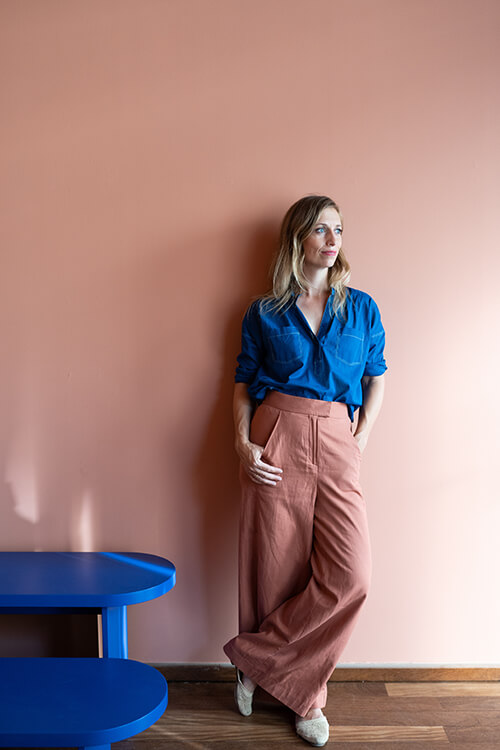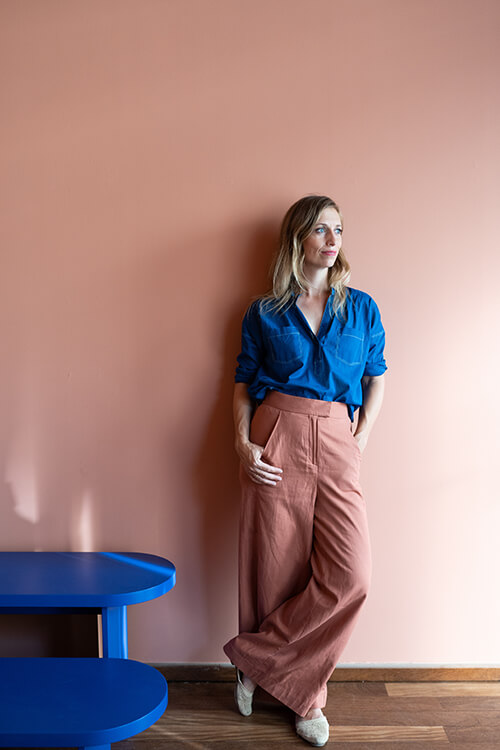 WORK
seit 2010
Studio Anna Härlin
Freelance Design
& Studio Ja Ja Hochzeitspapeterie
03/2010 – 03/2011
Etsy
Freelance Designerin
04/2009 – 05/2010
Novamondo Design, Berlin
Senior Screen Designerin
www.cut-magazine.com
04/2008 – 04/2009
yellow too, Design, Berlin
Art Direction
09/2007 – 03/2008
xplicit Design, Berlin
Grafik Designerin
2005–2009
Freelance Fashion Editor
Cut Magazine
07/2004 – 07/2007
Schaubühne Berlin
Grafik- und Screen Designerin
REFERENZEN
Schaubühne Berlin
Fuenfwerken Desgin
Meta Design
Toronto Life Magazine
Etsy
Stokke
Babybox & Family
Little Years
Novamondo Design
Cut Magazine
Zeitbild Verlag
SERVICE
Branding/Identity
Art Direction
Print
Corporate Design
Interior Design
Content Creation
Packaging
Editorial
Illustration
Online/Digital Design
Typografie
Ausstellungsgestaltung
Hochzeitseinladungen